Our Youth Ministers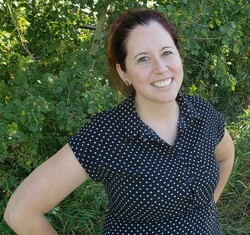 Learn About Our Youth Ministry
Jeannette and Peter have been coming out to Olds to provide Youth group at the St. Stephen's Parish for the past year. There are a few things in the works for this coming year, however, in the meantime, students are encouraged to join the Innisfail Edge Youth Group that meets every 3rd Tuesday of every month. See info below. 
Jeannette and Peter also visit Holy Trinity quite often to offer chapel times and other fun activities and retreats on a monthly basis
Annual All Night Glow Bowling!!
Exclusive event for only Olds and Innisfail! 
Permission forms will be made available February 16th
Upcoming Events in Youth Ministry