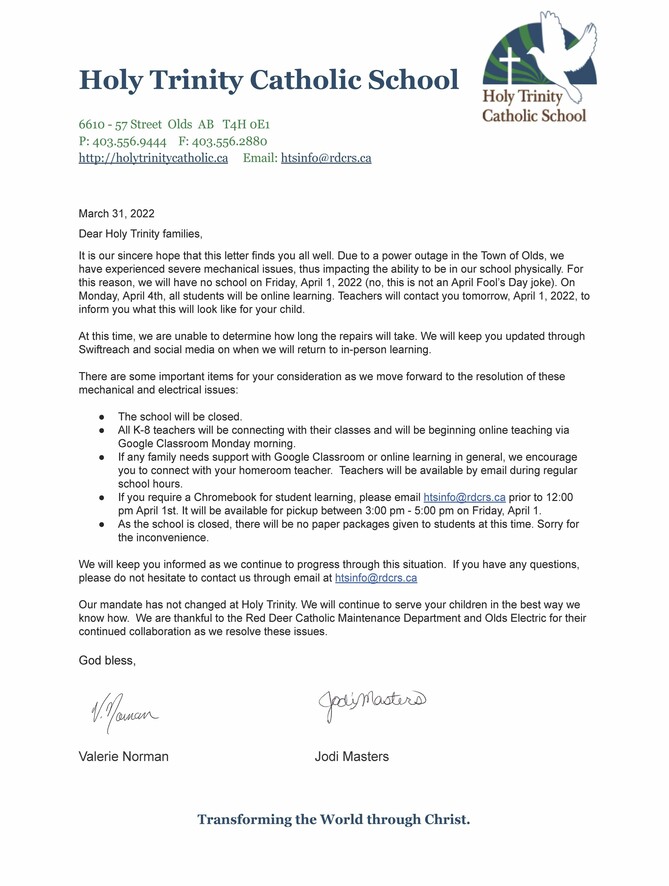 Posted on Mar. 31, 2022
Great News! We will return to in-Person learning on Tuesday, April 5th.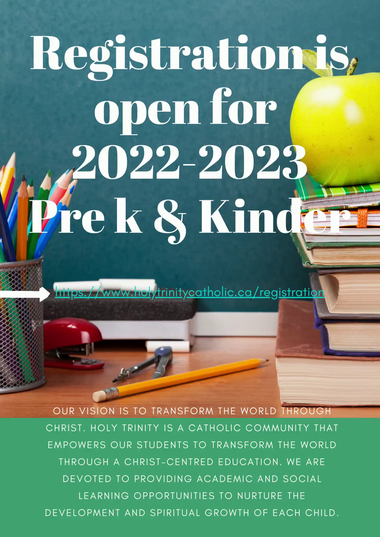 Posted on Jan. 12, 2022
Follow the link and register today! Pre K - Pre Kindergarten for ages 3 and 4 Kindergarten - Kindergarten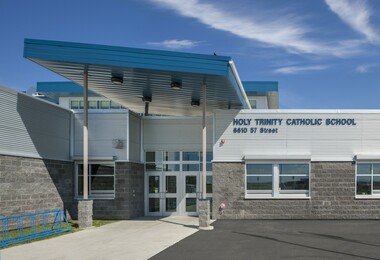 Posted on Jan. 9, 2022
Welcome to Holy Trinity School!   Spend the day with us!  
Posted on Aug. 23, 2021
Welcome to the 2021-2022 School Year. The office is now open for the school year! Can't wait to see you on August 31st for the first day of school.